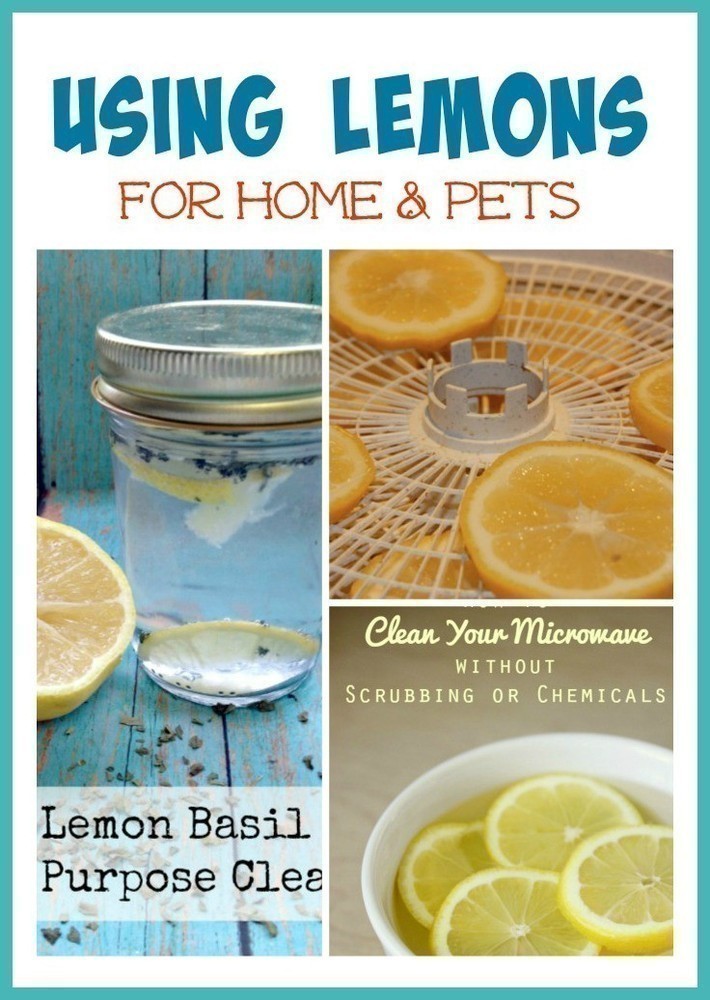 Chances are … if you do a considerable amount of cleaning at home, you use commercial cleaning products – when I go to the store it seems as if almost everything there is offered ALSO in Lemon Scent. Right?! Especially Lysol…. those commercial varieties are so harmful, SO full of chemicals and great to TOSS outside – get rid of them. You simply do not need them when you can make your own.
Lemons are an environmentally friendly cleaning agent that contains citric acid – which helps you can lots of things around your home. Lemons can be used to shine metal, polish furniture, disinfect cooking or work surfaces, and even clean the dishes.
Best of all, many of us have a lemon tree here in Phoenix that dumps lemons around this time of the year.. perfect reason to make your own, ditch the commercial, and keep it SIMPLE!
As a dish cleaner, mix with vinegar and/or baking soda and scrub your tub, shower, or even your dishes.
As a disinfectant, mix with vinegar and spray on counter tops, work surfaces, and bathroom counters to clean and kill germs. I would also recommend using a glass bottle for your cleaning similar to what we have shown you before (great way to repurpose!)
Just make sure you avoid using lemon on granite or marble… it's a little too strong ;)
Polish your wood furniture with a Cup of Olive Oil and a half of a Cup of Lemon Juice – polish as you would your regular wood cleaner (but MUCH less!)
Keep your Lemon Peels and collect them in a Ball Canning Jar, topped with vinegar. Gently shake each day, and let sit for 2 weeks – strain the liquid and put in a spray bottle and top off with water for homemade lemon spray cleaner.
Throw your Lemons in the Garbage Disposal and turn on for a cleaner and fresher drain.
A Lemon Kept in the fridge works just like baking soda to absorb stinky smells.
AND, even better … use lemon in your laundry instead of bleach – it's a natural whitener. You can also apply directly TO stains, and let them sit – then laying out in the sun is a great way to reinforce the work of the lemon by naturally eliminating stains.
Here are some more uses for your Lemons – around the home.
Don't forget you can head back to our recent post to find an additional 20 ways to use Lemons at home– around the house, from cleaning & more.