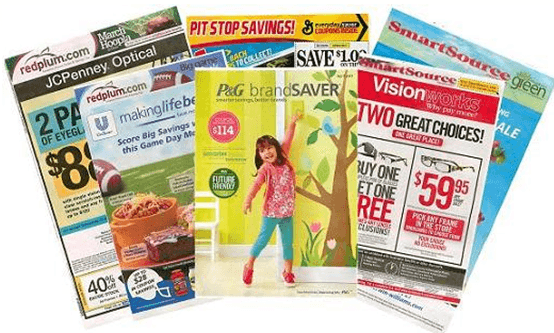 If you are looking to pick up an inexpensive subscription to the Arizona Republic or the Tucson Daily Star, you can score a great deal on an offer from Discounted Newspaper.
They have deeply discounted subscriptions for almost every state – including Arizona – which will give you a really nice price on the Arizona Republic, Daily Star, Yuma Sun and even the Daily Sun (Flagstaff).
Pickup the Sunday and Wednesday Papers for as much as 67% OFF the regular price – as low as $12 for 3 months if you opt for the Arizona Republic. Head over & click to check All States, and then drop down to the state of your choice.
To score the discount you will need to be a new subscriber – existing customers do not qualify.