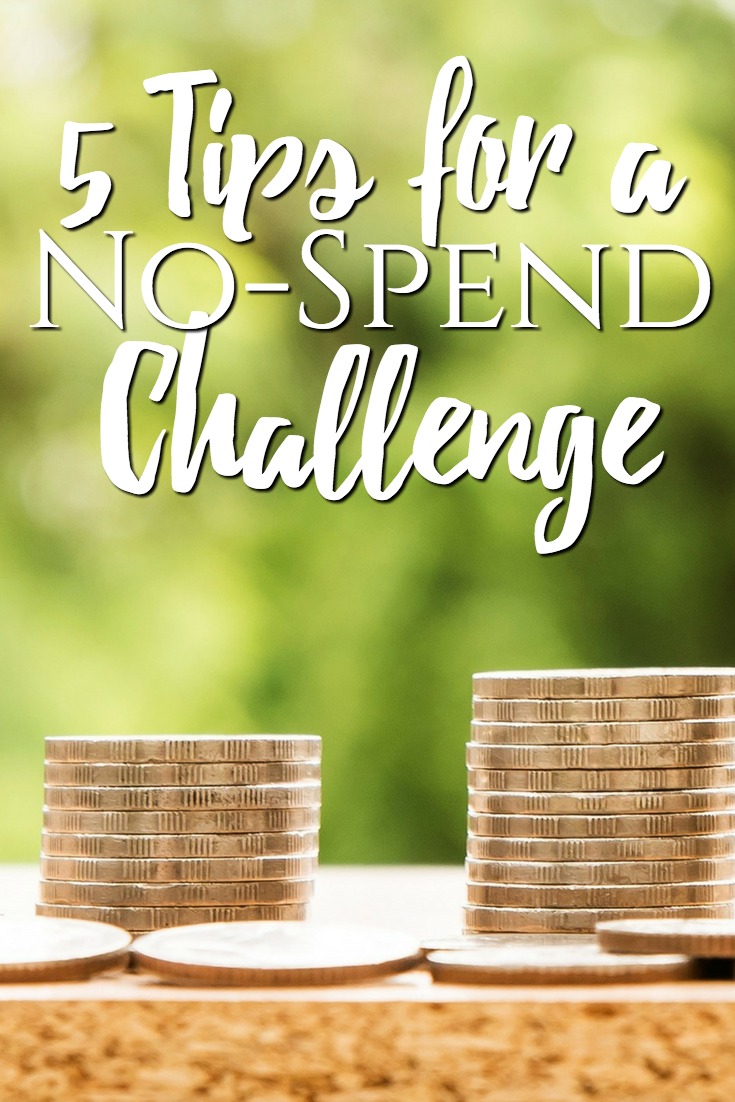 I'll admit that I'm usually the one that's always looking to save a buck or two when it comes to unnecessary spending. It's not that I am against spending completely… but I am ultimately very fussy about what I spend my money on.
Certain things are important and those that aren't I tend to say no to pretty quickly.
My husband, on the other hand, spends money like it's going out of style – they say opposites attract, and that couldn't be truer. Put us both together and I kind of have to reel him in at times, otherwise, we would be living a lifestyle that is far beyond above our heads. Every so often though, my frugal habits tend to fall to the side – this tends to happen more when we go out of town, whether for a weekend or for a week.
At first, I really do try to be as cautious as possible, but then a few days in, all caution goes to the wind as convenience prevails – and face it.. having 5 kids to keep happy on a 2400 mile road trip is just about the reason to do anything drastic. ;)
Just a few weeks ago, I challenged myself to a no-spend weekend – mom, dad, and the kids. All five of them. I knew that it wouldn't be the easiest thing to do, but I was convinced that if anyone could do it, it would be me.
After a Saturday and Sunday with Mom, the kids took a surprise trip to Happy Hour at SONIC (a free Route 44 courtesy of an old receipt survey), worked out all of their loose energy at their local great park, visited the local Ghost Town (where we brought our own sandwiches & took impromptu family pictures with our own camera)… picked up clearance shoes at Target courtesy of an old gift card we found in the glove box of the truck, and saw a free movie thanks to a free Redbox rental. We even got to see the large telescope in our area on Saturday night — which is a free activity that anyone can do. It was very fun!
I didn't spend a single dollar – but there were plenty of times I was tempted to open up my wallet during that 48-hour span. I'm not going to tell you it was easy though – it was probably easier for me than it was for my spouse.
If you are a planning a no-spend challenge, here are some things I may do differently to make sure I stick to it and avoid the temptation of uncomfortable situations.
No–Spend During the Week. Doing a no-spend challenge during the weekend is definitely harder than during the week – if you have a spouse that is a spender, then it may be easier to do it during the week when that spouse is at work. It might also be easier to plan around a weekday routine than a weekend.
Use up your freebies. You might have some gift cards stashed away…. perhaps some free passes, or vouchers for eateries. Pull them all out — it's sometimes easy to forget "old money", and if you don't pull them out to use them up, you'll resort to your credit card or cash instead.
Choices are good. This is important — especially if you have kids. A spending freeze can be hard – if you have kids, you will want to make sure you bring along snacks and drinks that will keep them happy and busy. By keeping them content and satisfied they can avoid feeling like they are being cheated out of something better.
Make it a game. There are plenty of moments when you will find it incredibly challenging not to spend – you may even realize that your spending was something you did out of habit or impulse (and not out of necessity).
Invite family or friends. Sometimes the more the merrier — explain to friends and family that you are trying to do a no-spend challenge, and see if they would like to participate in certain outings (ie. the park with kids, or a free activity.) Sometimes it can be fun to do things with others and it can take your mind off of the fact that you are trying to avoid spending.
A no-spend weekend can truly be a terrific motivator that encourages you to spend less, save more, and perhaps even challenge yourself to bigger and better this New Year.
It's not always easy to avoid spending, but by making small steps, you can gradually move into better habits without too much effort.
Have you ever tried a no-spend weekend?