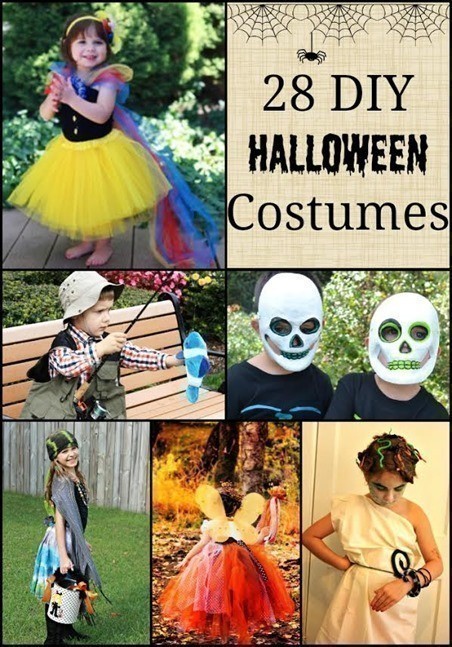 Halloween is right around the corner! Are you still looking for that perfect costume? If so, we rounded up 28 that you can put together yourself to save yourself some cash.
Find everything from skeletons to Snow White! And since these costumes are DIY, they won't break the bank!
Do you have a favorite DIY costume that did not make our list? Please share it with us in the comments.