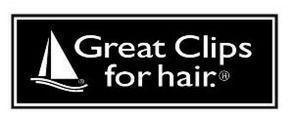 Those of you with kiddos who need to get hair chopped before school starts may wan to head over to Great Clips 3 – 12 August.
Reader Stephanie works over at Great Clips on 59th and Thunderbird and sent me this email:
Just a reminder that Great Clips starts their Annual Back to School Haircut sale, $7.99, August 3rd-12th.
If you get a chance to get over there – and if you live in the area of 59th and Thunderbird, let her know you're a fellow Freaper too

Please see my disclosure policy.
Recently In This Category