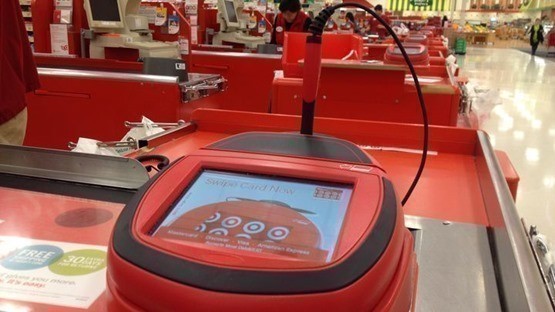 Photo Credit: Kare11.com
I posted this back in January, but I wanted to remind you that if you were affected by the recent compromise of your credit card information at Target, they are offering Credit monitoring for all guests…. today is the last day to sign up for the offer.
You can sign up at the link here to receive the offer – you must sign up by today, April 23rd, and redeem your unique code by April 30th.
Don't forget, you can see my recent post on some tips you can take to monitor your account.