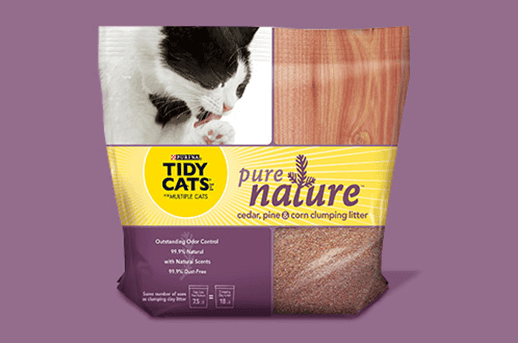 If you missed this last week you can pick up FREE rebate offer for Tidy Cats Pure Nature Cat Litter when you head here.
The offer is valid through 5/12/2015 – it does not require a rebate form:
Upload an image of your original purchase receipt with price circled

Provide your name and street address, or mail 3×5 card with the same information

Send to Tidy Cats Pure Nature Rebate Offer Code: 3892014004 PO Box 426027 Del Rio, TX 78842-6027.
The offer is limited to one per household on the 7.5 lb, 12 lb and 14 lb Bag – and one per household.