Here's a great way to capture all those Labor Day & Summer Vacation Pictures and turn them into prints.
Through tomorrow, 9/3, you can score up to 101 FREE Prints with code LABORDAY101 – pay just shipping!
Order 101 prints and pay $8 for shipping. OR, opt to order 99 (2 less than 101) and pay only $5.99 for shipping + tax.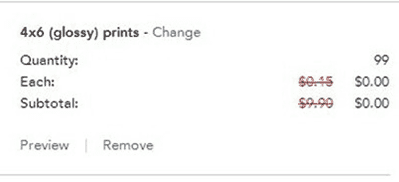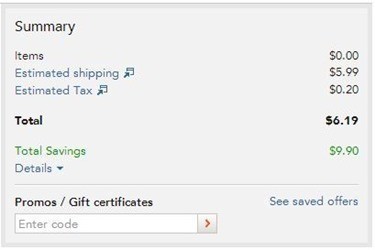 The offer is valid with promo code LABORDAY101… for 2 days ONLY. If you are new to Shutterfly, you can grab 50 FREE prints when you sign up as well.