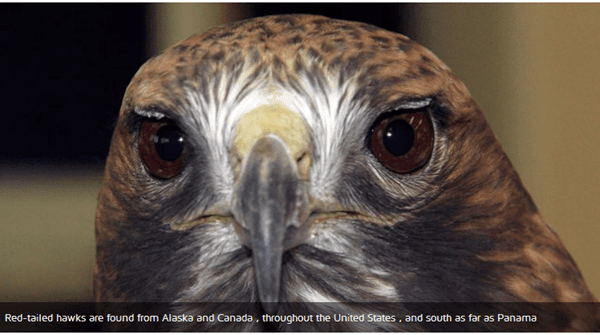 Today on Groupon you can get a great deal on admission to the Prescott Heritage Zoological Sanctuary.
Score admission for 2 adults and 2 children for $13; OR, opt for 2 adults & up to 5 children for just $20…. 51% off.

We went last fall… we are definitely, definitely going again – my kids LOVED it.
The package would be a great way to take out the family on a Saturday or Sunday .. great family weekend activity to help you escape the heat.
The Zoo serves as the home of more than 150 rescued native and exotic animals such as black bears, tigers, and emus.
Photo Credit: Heritage Park Zoo