Media
I work hard on Cents'Able Shoppin to save people money, and thus, getting my name out there to people so that they can share those same savings!
The following articles and features have been presented before hundreds of thousands of people.
I will continue to work hard and get press or media coverage, so that we can help even more families keep their money IN their pocketbook!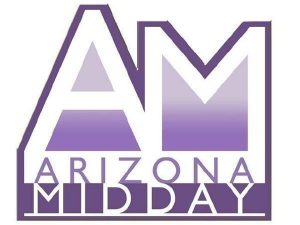 Cents'Able Shoppin on Channel 12 Arizona Midday, August 13, 2010

Another Saving & Deals Website: Cents'Able Shoppin! Phoenix Frugal Living Examiner
Please see my disclosure policy.