About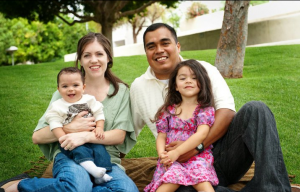 Hi there! I'm a mom of 3 little ones 5 & under, and I'm located in Arizona. I started this blog in December of 2009 as a way to show friends & family how to save.
Little did I know that thousands of people would want to jump on board & learn as well. I'm all for helping you keep more of your money where it belongs: your pocket…. So join me and thousands more, as we challenge ourselves to save more & spend less….. so that we can truly life like no one else.
Please see my disclosure policy.