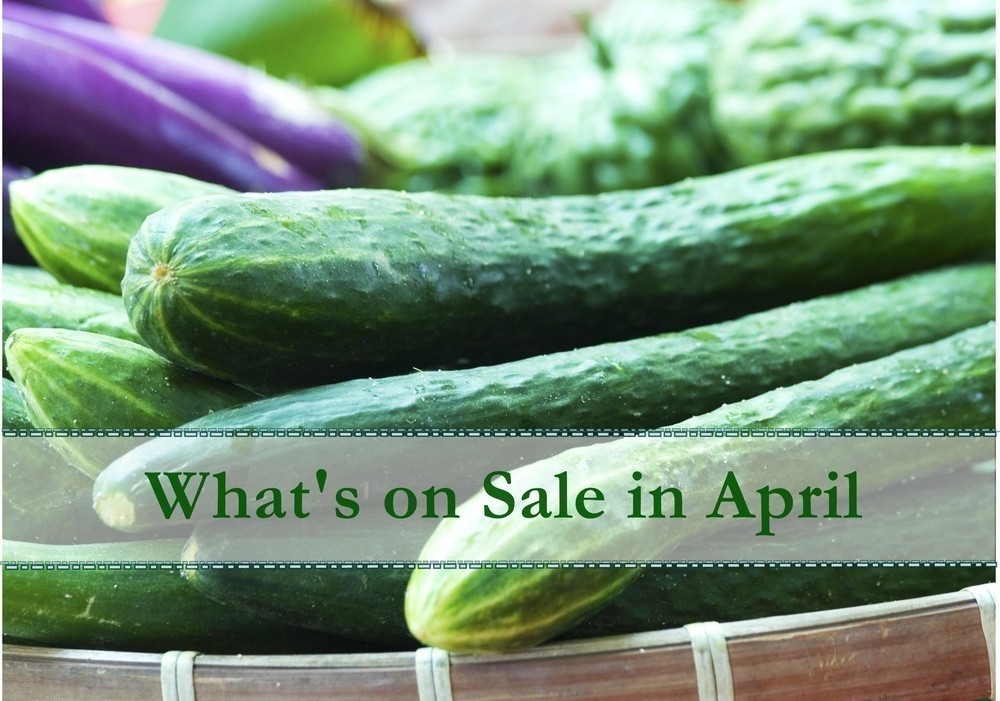 We are just a day shy of April… and you might be curious to know what you should think about picking up in store, what you can look forward to on sale, so you can plan accordingly on moving some things around in your stockpile or pantry to make room.
We have Earth Day this month as well, with offers on Organic Foods, and Environmentally Friendly products. You'll find sales related to the following Easter-related items:
Eggs
Ham
Asparagus
Butter
Coconut
Horseradish
Some Jewish/Passover items not found during other months
Earth Day promos-
Organic foods
Organic/environmentally conscious products
Energy savers
Go Organic for Earth Day! Coupon booklet
Coupon inserts for environmental causes
Look for these Daylight Savings related deals:
Batteries
Smoke detectors
Carbon monoxide monitors
Look for clearance on Olive Oil – April starts the new season so you might find items on their way out to bring in new.
Occasions:
April Fool's Day
Earth Day
Arbor Day
Other Promotions this month:
National Garden Week
Medication Safety Week
Income Tax (various promotions)
Secretary's/Administrative Professional's Week
National Soyfoods Month
National Window Safety Week
Related Posts: