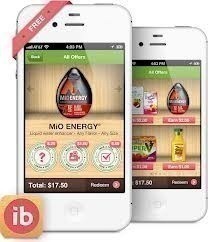 Some of you may have noticed us including iBotta coupons in the Fry's, Safeway, Target, CVS and Walgreens posts on the blog. I have had a few questions this week on how iBotta works.
If you have an iPhone, Android or iPad and you haven't yet joined iBotta, you can grab the iBotta app – it's free and allows you to earn money for products you buy regularly – as you spend time on my site you may see me reference iBotta in the weekly store matchups and in different scenarios.
Here's how it works:
Download the App – it is only compatible with iPhone 3GS, iPhone 4, iPhone 4S, iPhone 5, iPod touch (3, 4 and 5th Gen), iPad & Android.
iBotta only works at participating stores as listed in the app (see below).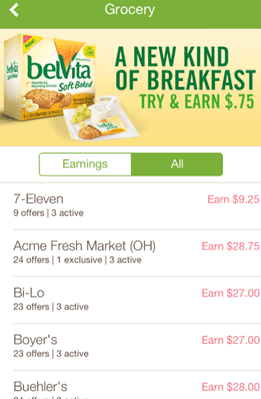 Pick Out your Offers
Once the app is downloaded, choose your offers – there are many ways to earn (taking polls, looking at recipes and more). Each action scores you money when you purchase that item.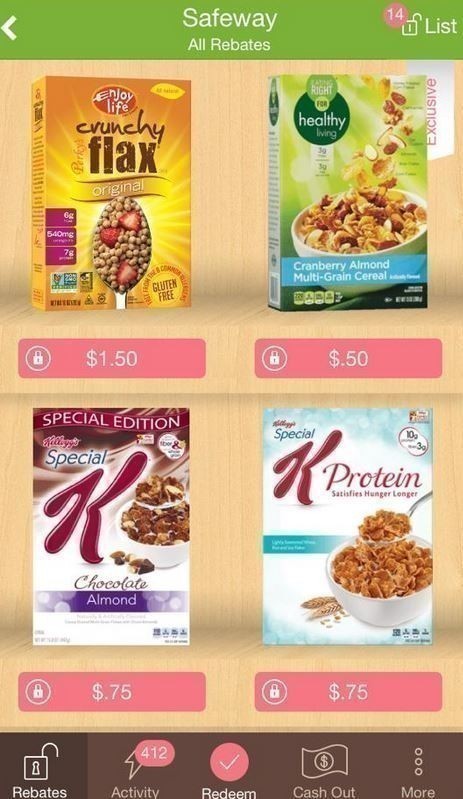 Click the "Earn" Button under each item to determine how to score the savings.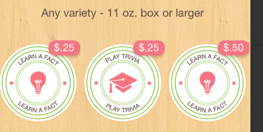 Purchase your product, you can use coupons as well – you can use the iBotta app to scan your product barcode as well (should you choose to).
Bonus Offers
Some items have Bonus Offers – which come automatically when you purchase a combination of specific items. You can see all of the bonus offers by clicking "MORE" in the lower RIGHT corner of the app. Once you redeem "those offers" to qualify, the bonus pays automatically.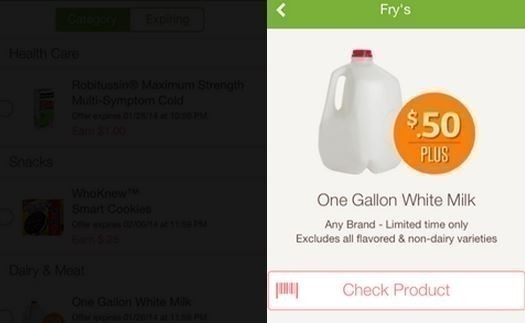 THEN, Take a photo of your receipt
Which you will do through the app. You CAN take multiple photos of the same receipt should your receipt be too long.
*Note: Not all iPad devices are able to use the barcode scanner function.
You'll then score your money!
Once you hit $5 in your account you can transfer your balance to PayPal or donate to a school within the United States. Choose "Withdraw Cash" from the Main Menu of the screen and then "Get My Cash" to link iBotta to your PayPal account.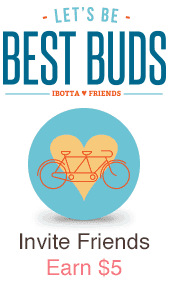 Earn $5 Referral Credit with iBotta
For a limited time, you will earn $5 Credit for each person who signs up for iBotta using your personal referral link and redeems their first offer. You can just invite friends from in the app or email them you referral link.
Then make sure you share your app with friends – you'll earn referral credit once your referral and you have both redeemed a product and uploaded a receipt. There is no limit to how much you can earn.
See more information on several other apps that you may find helpful, too!