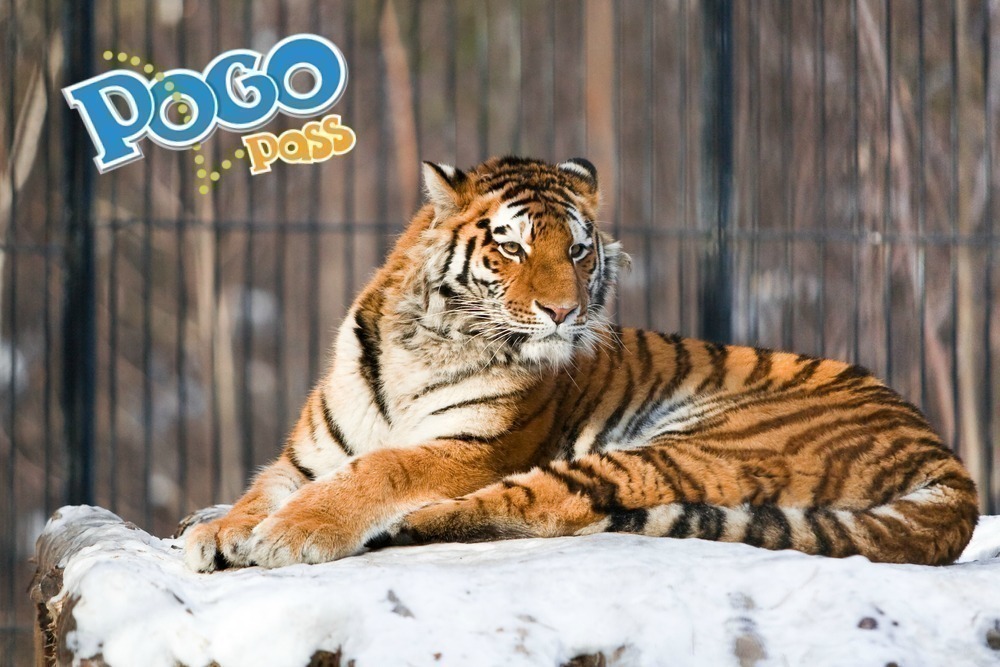 We rounded up some fun things to keep your family busy this weekend. It's a wonderful time to take our kids to the Phoenix Zoo – especially if they love LEGOS.
POGO Pass holders can use their POGO Pass for FREE Admission to the Zoo to see the LEGO displays – through 1/2.
Arizona State Fair is running through the end of October – see how you can save HUGE if you are planning on going.
Babies R Us/Toys R Us has a ready, set, registry event.
Barnes & Noble has Halloween storytime.
Bass Pro has a FREE Halloween event.
Homeschool Days — Looking for something fun and enriching to do with your kids? Check out these Arizona venues that offer Homeschool Days.
Lakeshore Learning invites the kiddos to attend on Saturday from 11 to 3 p.m. – kids will get to participate and make crafts.
Pottery Barn has a FREE Pumpkin Decorating Event.
Schnepf Farms has Deer Feeding nightly in San Tan Valley – as you drive south on Rittenhouse into San Tan Valley, enter on Cloud Road (just before the farm) and take a left at the trees, follow it around to park (FREE) and you can feed from 5 pm till dark.
Sensory Films at AMC & Harkins – they feature movies on a different day of the month at each theater.

Toys R Us has a FREE LEGO Event.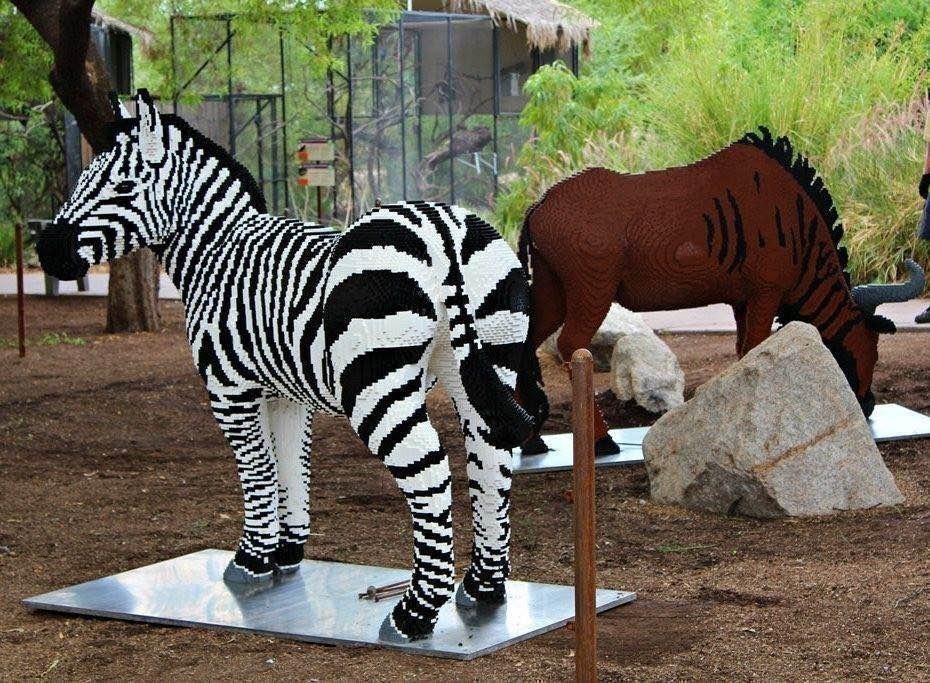 Don't have a POGO Pass? Score FREE Admission to 16 Valley Venues including the Phoenix Zoo, Makutu's Island & more. Read HERE for more.
Fall Festivals are also in full swing – from Schnepf Farms in Queen Creek to Mortimer Farms up in Dewey.
See more related posts: