Don't forget to pick up this deal at Walmart – several of you stated that the deal ends today (Monday) but it does not – it's actually valid through May 15th.
There is a new iBotta offer today for Walmart only – score $15 back in rewards when you buy 1 Crock Pot Slow Cooker AND.. 2 Slow Cooker Sauce, Hawaiian Luau or Apple Bourbon.
You can also find another iBotta offer for $.75 back when you buy 1 Tavern Style Pot Roast as well.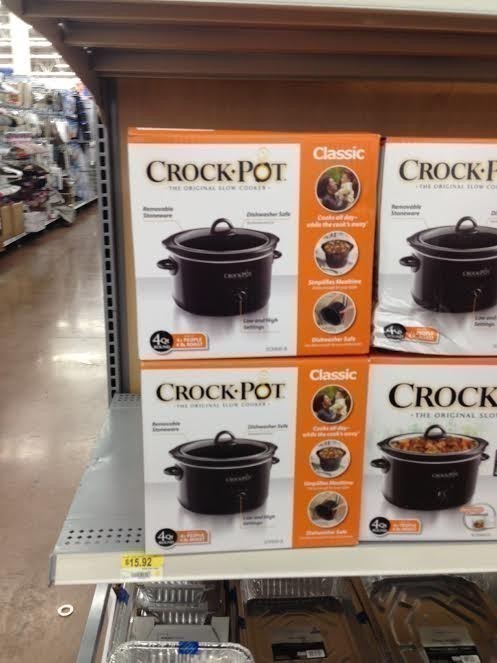 Buy 2 Hawaiian Luau or, Apple Bourbon BBQ Sauce $1.98
AND Use $15 off Slow Cooker Sauce (Hawaiian or Apple) and 1 Crock Pot Slow Cooker iBotta Offer
Use $1.00/2 Campbell's Slow Cooker or Skillet Sauces – 3-23-14 SS – (exp. 05/31/14)
Pay $3.88 for all 3 after discount
They have a 2 Quart Slow Cooker (Crockpot) for $9.98 – but it shows out of stock. IF your store has it in stock, then you can pick up all 3 FREE.
I did this deal last week and had my rebate in 5 minutes – that is not a lie. FIVE minutes!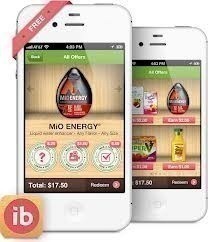 If you have an iPhone, Android or iPad and you haven't yet joined iBotta, you can grab the iBotta app – it's free and allows you to earn money for products you buy regularly.
Not familiar with iBotta? Check out What is iBotta and How Does iBotta Work.