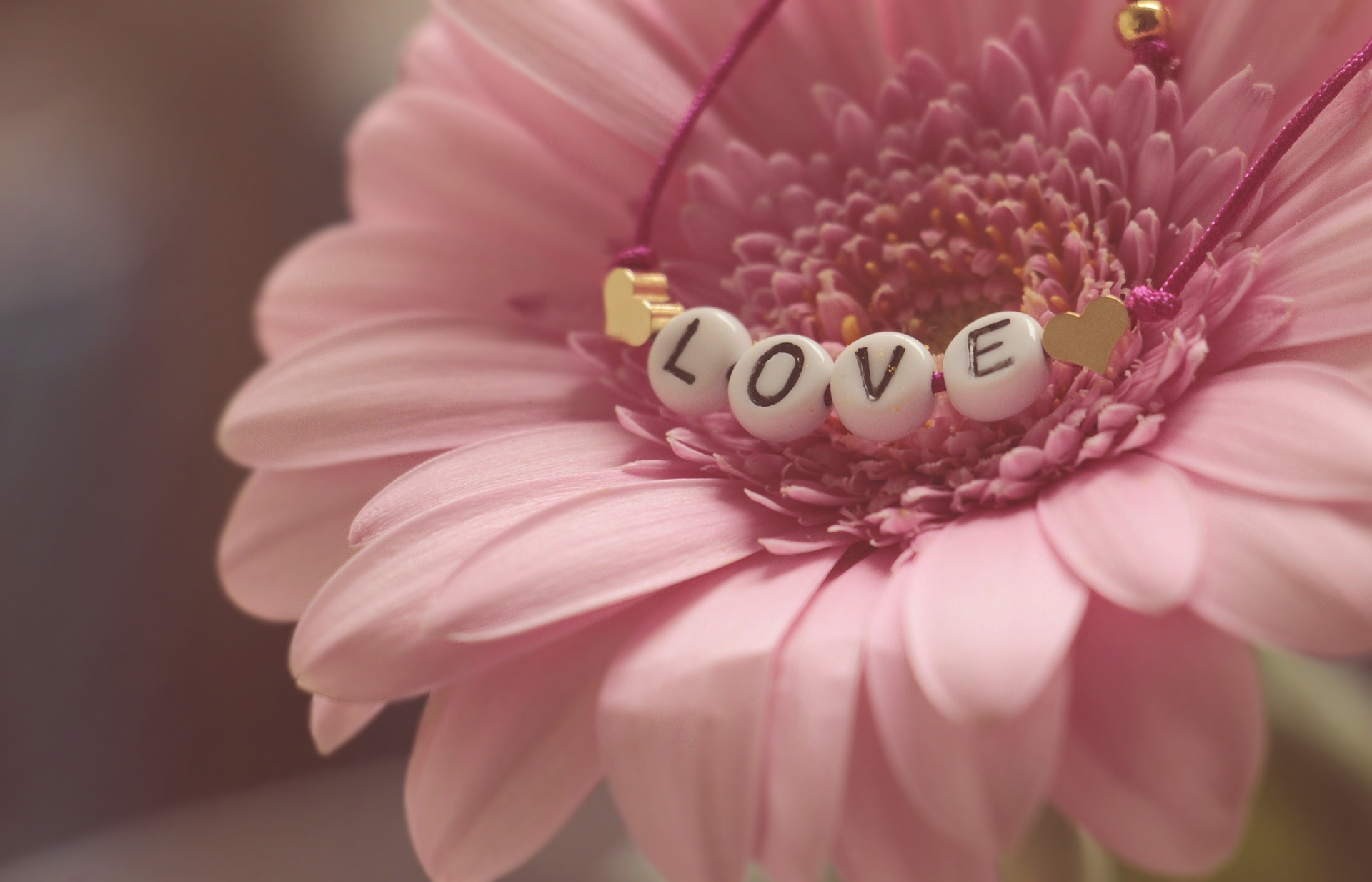 I did not plan my own Mother's Day this year, but I probably should have. A week before Mother's Day, one of my boys asked me what I wanted, and I remember saying something to the effect of "I'd really love for you guys to get along, and maybe someone to do dishes and laundry for me. So I can relax."
My kids talked about flowers, and I told them that I love plants. I love potted plants. In fact, I specifically said that I absolutely love the geraniums at the store down the street – *hint* – just in case you go to get anything for Mother's Day.
I did – I really just wanted my husband to handle all that crap for me for one day. I wanted him to experience what it is like to take care of everyone else, non-stop, for an entire day – without relying on his mom (down the street) to make him food and come over to do laundry for him, and without just tossing stuff in the sink, spilling food on the floor and letting the kids have a free-for-all, because deep down he knows I will feel compelled to clean up after them like I always do.
Deep down, I wanted this because he has, historically, made idiotic comments that "I don't work", or that "I don't work a real job". I really just wanted him to understand that working at home full time AND taking care of 5 kids in the process (and homeschooling them) is still work. And if anything, it is exhausting. So in other words, what I really wanted for Mother's Day was just a little, tiny break from my daily norm. Somehow he doesn't get that.
I know – it's not glamorous. It's not something he can brag to his work buddies about. And it seems easy – after all, in his culture, his mom always took care of that stuff for him. So if I don't, he'll just call her to come over.
So Sunday – Mother's Day comes around and I'm mentally preparing myself to not think about me. The last thing I want to be is selfish and greedy. But somewhere in me, there was a hidden expectation. I saw potted plants – and got my hopes up, only for him to yell at the kids "those plants aren't for your mom! Leave them alone!" I really did want to be spoiled – I wanted someone to make me breakfast, and I wanted someone to do the dishes and mop the floor, and do the laundry for just that one day.
Since I am the only one who does those things every other day of the year.
And deep down I really wanted a nice potted plant – but the plants he did get went to his mom and sister.
It's now the day after Mother's Day and I'm really pissed. Actually, I'm not sure if I'm pissed or hurt – I am upset because I know I"m not alone. I know that many women went unappreciated this Mother's Day. I know those mammas are out there, because I heard from several of them, and the comments were fairly similar:
"My husband said that Mother's Day is just another Hallmark holiday."
"I got up and made everyone food, washed dishes and threw in laundry."
"It's 3 pm and I haven't sat down yet…"
"This is one of the crappiest days yet."
"My husband says we're not doing anything for Mother's Day because I'm not his mom."
"It's Mother's Day? Because it sure doesn't feel any different around here."
To the moms everywhere who share the same turd of an experience on the one day that is supposed to honor and show appreciation to mothers… it just leads me to ask these men:
What the hell is wrong with you?
I agree that Mother's Day might just be over-commercialized with picturesque mornings where mom is delivered breakfast in bed, and beautiful Hallmark cards with flowers… True acknowledgement of the endless work a mother does is definitely hard to come by – so it is every bit of a woman's right to say "yes – I want to relax for ONE day. I want to be told that I'm special. That I matter."
Except that we have a bunch of men who still can't seem to figure that out. What gives?
I know that not all men are that way – but there are enough of them, and I don't get it. Why can't you put forth the effort to make the mother of YOUR children feel special on Mother's Day? You can't claim ignorance to the entire ordeal by saying that you can't read our mind – that it's our job to tell you what we want for Mother's Day.
Hello — as if the 1,001 suggestions on the radio, commercial and print ads that flashed before your eyes for weeks leading up to the day didn't at least drop some subtle hints??
Get out of here.
You claim ignorance to the fact that Mother's Day isn't just about "your" mom, when it should ALSO be about the mother of your children. Or did you happen to forget that?
There isn't any reason for this behavior to happen at all on any given day, never mind Mother's Day. There are also lots of men that share a 50/50 workload with their wife in terms of parenting and housework. There are plenty of husbands out there that work all day *outside* the home, that completely understand that the work that their wives do in the home (or, outside of the home) makes us just as tired as you at the end of the day.
There are also lots of other amazing husbands that pitch in and help their wives – from getting cups of milk for the kids, getting up multiple times in the middle of the night, doing after-dinner dish duty, or even bathing the children before they go to bed. They do these things because they know that being the *man* (or, perhaps even the primary breadwinner) doesn't give them a permanent pass from every other duty at home.
It's also maddening to think that we have husbands that believe that taking the kids out for 2 hours "should be the break she needs", only to come back and sit on the television or at the video game, while she finishes housework, cleans and cooks for the kids until bedtime. To the guys out there that are guilty of that, let me tell you a secret: Mother's Day is ALL day. Not just for two hours.
And you do not deserve an accolade for taking the children out of the house for a few hours, only to return and act like you have done her a huge favor. Be a husband. Be a father. Forget about the commercial Hallmark card that you pulled from the bag at the last minute, and HELP your kids make your wife, their mother, a card.
Bust out all that glitter and glue, markers and stickers and encourage them to really celebrate the wonderful woman that is in their life. Because one day, your boys will need to recognize the future mother of their kids on Mother's Day – and if you are too stupid and lazy to figure out how to do it, they will be too.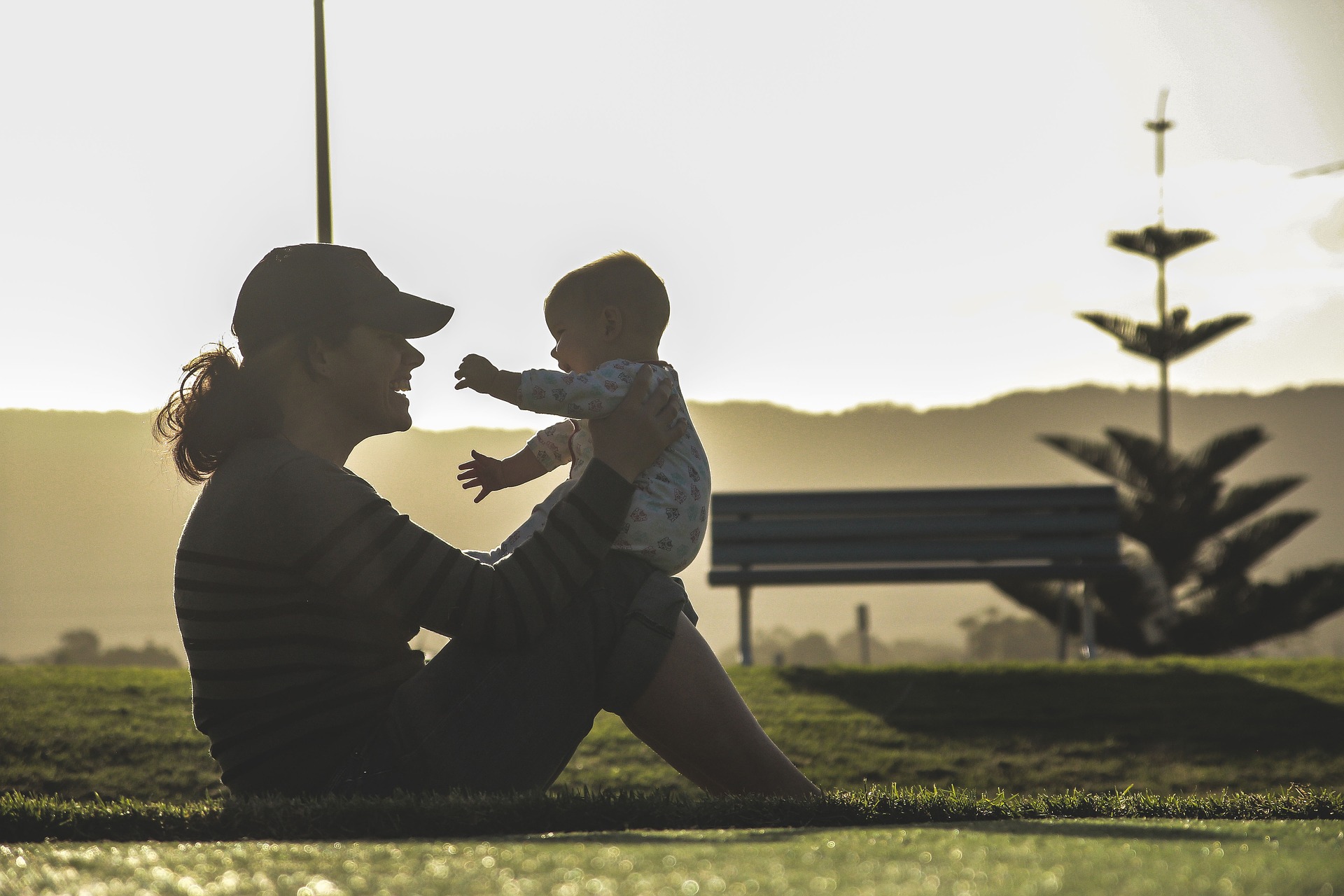 It's a glorious thing to be a mother – whether you are a first year mamma or a mother of a small football team. But a lot of dads don't get it. They didn't give birth to them. They didn't stay up all night worrying if the baby was breathing in his sleep the first few months. He didn't dream about being someone's mommy one day. We did. If it was up to us to celebrate Mother's Day for each-other, you know very well that it would be magnificent.
Keeping Perspective
As upset as I am, and as hurt as I am, I'm trying to keep a better perspective. This past year I have spent time with many moms – a mom that is helping her child battle cancer; others who have lost a child, and others who have battled (and lost) their own life. This helps me keep such a wonderful perspective. These things make me slow down and realize that in the end, I really just want time with those kids that have made me a mother.
And while the man who helped me make those kids may not be smart or motivated enough to figure out his role in the process, I will carry on with what I need to do to raise them – and enjoy every minute of them.
If I can try to keep that healthy perspective in the forefront of my mind, then my Mother's Day should be complete. No, I didn't get hand-made cards from my kids. I sure didn't have any help with housework, laundry, dishes or meal-making, and I never had a single "Happy Mother's Day" from any of my kids (nor my husband) but I HAD my kids – and nothing can compare to that gift.
Mamma, you not the only mom who is deeply appreciated, even if it doesn't feel that way. And you certainly aren't the only mamma who deserves better for all that hard work and endless love you show your family.