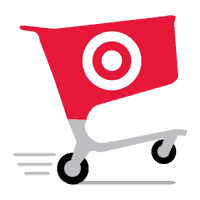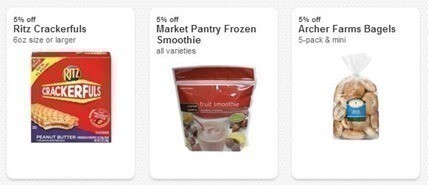 Have you signed up for Target's new saving method? Just last week they rolled out the "Target Cartwheel" – a new spin on savings.
Cartwheel lets you connect with friends, and share your deals – and, save money on products you purchase as well. I'm almost certain this might be a headache for the cashiers, but it'll lend way to extra savings for you.
To join Target Cartwheel you DO need a Facebook account… you'll head HERE to get started.

Select the offers on the cartwheel that interest you (you can add from your cartwheel, or your activity feed – or a friend's cartwheel). Target allows you to search and browse categories as well.
Once you click, or tap an offer, it'll hold a red check in the corner of the cartwheel offer. You can then present the cartwheel offer in store via mobile device (using your browser), or print the barcode from your home computer.
You can hold a maximum of 10 Cartwheel offers by joining – and earn additional spots on your offers list by unlocking badges on your own cartwheel profile. Offers that are expired or automatically removed when they reach expiration or when they are used.
Cartwheel offers can be combined with (1) Target coupon and (1) Manufacturer coupon on one item; you can save on your cartwheel list up to 6 times per day.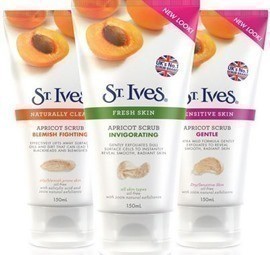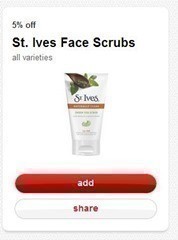 This week you can use the Target Cartwheel of savings to score a great deal on St. Ives – through 5/18:
FREE $5 Gift Card wyb (4) St. Ives Face Scrub $3.04
Use 5% off St. Ives Face Scrub Target Cartwheel (x 6/1)
Use 4- $1/1 St. Ives Face or Body Lotion
= $1.14 ea. after coupons, cartwheel and gift card