Starting at midnight tonight, you're invited to Swag Code Extravaganza – they are calling this one "Swagbucksaplenty".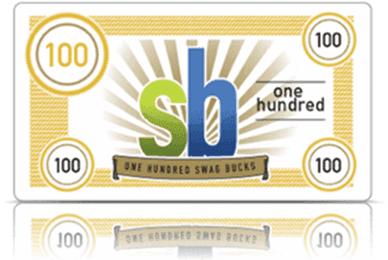 They will have 9 codes with a total of 50 Swagbucks – the image above will show you when the codes will be released.
If you haven't joined Swagbucks yet, this is a great time to get started and get a head start on building your points.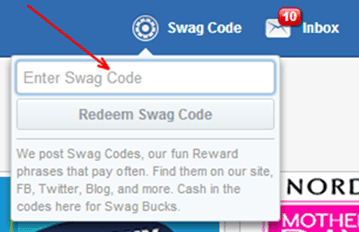 Swagbucks rewards you for searching the web (just like if you were using Google.com) – You can them redeem those Swag Bucks for items such as Amazon Gift Cards, video games………Roku and even a Kindle Fire.  You can score $5 to Amazon or Starbucks for as low as 450 points. …. I used my Swagbucks and cashed out for Amazon gift cards just 2 years ago when David was in Iraq, and purchased a Play Station Portable (PSP) for him – completely FREE.
You can get started by heading here – then keep your eyes open through the day for the special codes that you can enter on Swagbucks in the top right corner of their site; make sure you join us on Facebook too.. we often share codes!