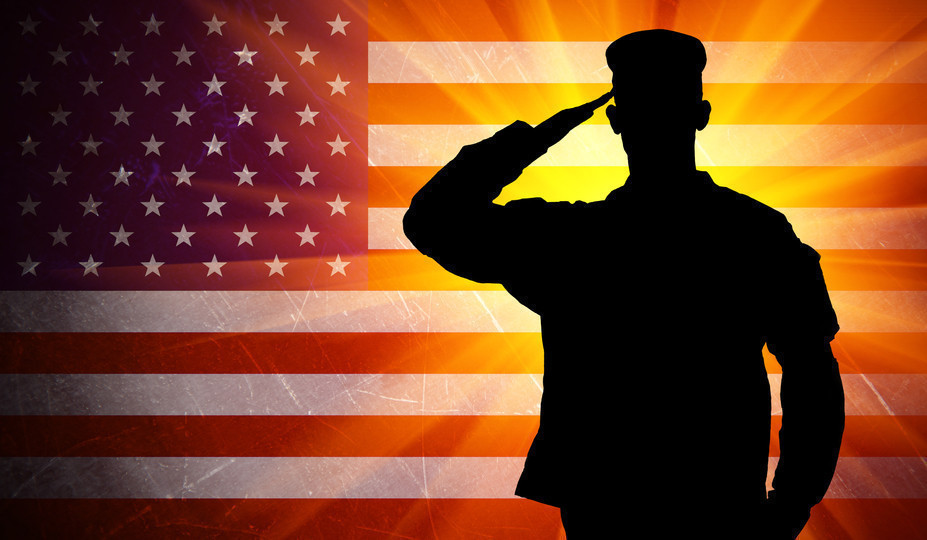 Those of you who are new to my site may be curious as to what you should do with any coupons that you might not be able to use, that expire – and the great news is that we can use them to support the troops.
For military families who relocate overseas to various locations…the transition can be very difficult.
Enlisted soldiers and their families may find stretching their dollars a real challenge, even more so then those who are based in this country.
We can send those families our expired coupons or….sending them to cooperatives (co-ops) around the nation who can pass them along. There are several military family support centers overseas who offer coupon exchanges.
The military commissaries (grocery stores) overseas accept manufacturer's cents-off coupons for up to six months past their printed expiration dates.
Some tips for gathering those coupons:
Cut your coupons, do not send full inserts.
Tallying your total or separating coupons/sorting is not required.
Printed internet coupons can be used by recipients.
Do not staple your coupons.
Ship those coupons that have recently expired in the last month or two.
Do not send store coupons, or Restaurant coupons.
You can send any coupon that is a Manufacturer coupon with a valid redemption address.
We have reached out to Coupons for Troops and just this past week I requested for my readers to be matched with a family serving overseas. They have been gracious enough to work with us and match us with a family in Okinawa, Japan.
She has permitted me to share her FPO address on my site so that we can support her by sending our coupons.
Shantelle Stewart

PSC 557 Box 1871

FPO AP 96379-1871
Shantelle is with the Marine Corp, and will be returning stateside in March, 2016 – until that time, I encourage you to send your expired coupons to her by referencing the tips above.
You do not need to send a large box at once – you can keep it easier to manage by going through your coupons on a weekly basis, setting expireds aside, and putting in a regular letter-size envelope addressed to her FPO address, above.
I am able to message Shantelle through email if an issue arises – but she is looking forward to receiving your coupons and sharing with MilitaryFamilies near her in Okinawa.