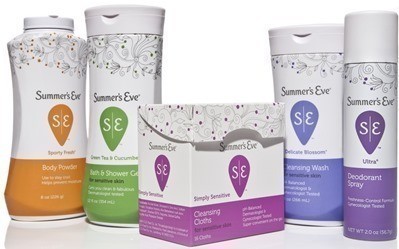 I have posted this in the past, but if you haven't signed up the offer is still available; Summer's Eve offers you several coupons on your birthday.
One of them being $3.50/1 Summer's Eve Cleansing Cloths – which run $1.87 at Fry's and a few pennies less at Walmart.
On your birthday they will send you several coupons – mine came the week of my birthday and I used it at Fry's to apply the overage towards milk.
Thanks PC&D