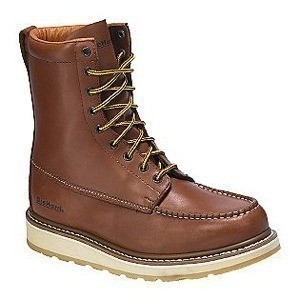 If you have a job that requires you to wear workbooks, or maybe you farm – and wear them regularly, Sears has their DieHard work boots for $39.99 + FREE Pick Up in store.
The boots are fairly costly regular price ($100) – you can score an additional $5 off $50 if you order 2, using code SEARS5OFF50.
Pick up at Sears is free in store – you just punch in your zip and check the inventory near to you.