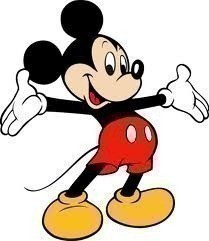 WOW – this email right here gives a new meaning to Viggle…perhaps I can really get Dave motivated this way?!  If you have an Apple Device, and you are not on Viggle – you need to head over & check it out. It's an AMAZING way to earn gift cards that you can redeem for Lowe's, Amazon …….and – to help you earn FREE Spending Money to Disney!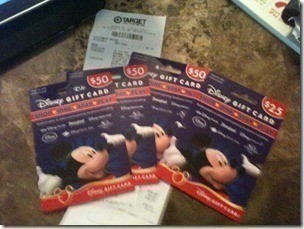 Hey Sheryl, I used my target gift cards from Viggle and redeemed them for Disneyland gift cards!!! I plan on using all my Viggle points for our vacation to Disney! Lowes, Target and Walmart allow you to use a gift card on third party gift cards! Also I found another app for us freapers who are always at the store it's called checkpoints.

You scan for points at the store you can also download apps for coins to play games for more points! I have been using Check points for four days now and I'm at 3,500 points! It's 37,000 points for $100 gift card to Walmart  on checkpoints!
If you are not using Viggle, you can sign up HERE – Viggle is an app you can find in the app store for your iPhone, or iPad – and you can earn points watching TV (& doing other activities as well!) 
You can also earn bonus points by answering trivia during a show… or watching trailers & ads – sharing your check-ins on Facebook or participating in Viggle Live. You can earn a total of 12,000 points per day (as of 12 a.m. EST).
Cash in those points for CVS Gift Cards, Starbucks Gift Cards & more – read more about it HERE on my last post.
Thanks Patricia!