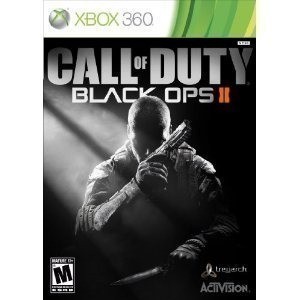 Sweet deal if you are looking to grab up Call of Duty: Black Ops 2 for Xbox 360. The Microsoft Store has it for $59.99 (Pre-order) + you'll score a $10 coupon + FREE Xbox Live 1600 points…and get standard shipping FREE.
The $10 coupon comes after this ships (in Nov) – and cannot be used on this item itself, but……it can be used on anything in the Microsoft Marketplace later on (sometimes you can score some great deals.. you just have to look often)
It should also come with the FREE Nuketown 2025 Bonus Map.  This same item is $59.99 on Amazon but without the $10 coupon and without the 1600 points (which alone are a $20 value).