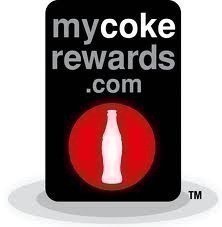 It's a new day and with that…… time to enter another round of 40 FREE My Coke Rewards points.
10095913378567
10096122897198
10096071476917
10095827987467
You can enter these 1 time per day – keep in mind that they reset for you once per day; so if you cannot enter, take a break and give it a few hours – go back and enter later, depending on what time you entered you may have to hold off a few more hours.
With those points you can redeem for a FREE 20 oz Coke, OR, a one year gig to All You Magazine for just 333 points!