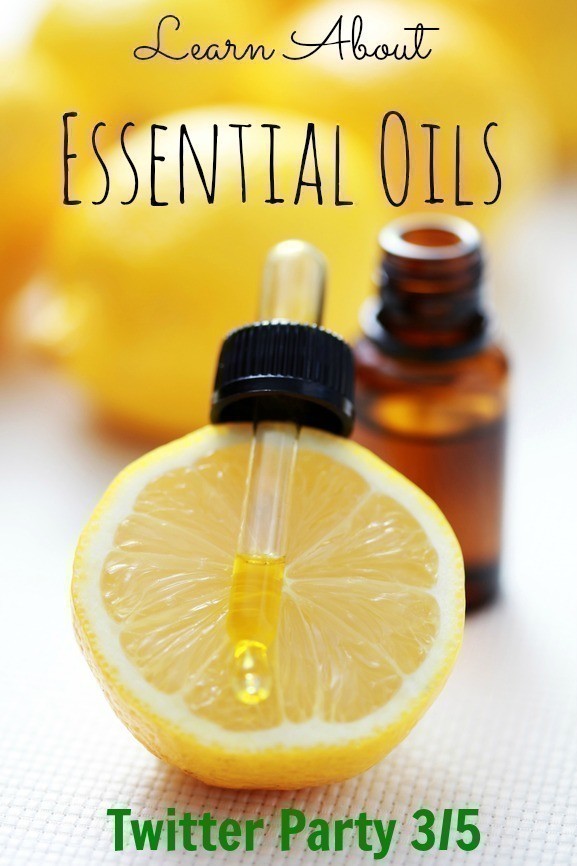 Over the last few months we have talked quite a bit about Essential Oils for Cleaning, Home Remedies & more – there are SO many ways you can use Young Living Essential Oils.
Right now.. you can learn MORE about the Starter Kit Bonus – which is EXTENDED through March 6th!
I would LOVE to show you more about how we use them in our home … and I'd love to extend an invitation for you to attend our Twitter Party TONIGHT, March 5th at 9 p.m. EST. – with #theoilnation.
We will be chatting about ALL things Oily, including Cleaners, Home Remedies, and MUCH more. We'll also have some lily prizes ready for you, too!
Make sure you RSVP below… you must RSVP to be eligible to win prizes!
Make sure you follow ALL of our hosts
DebtFreeSpending, I am That Lady, Life is Poppin, Natural & Thrifty, CentsAbleShoppin, Make and Takes, She Lives Free, Saving Dollars and Sense, Mrs. Grier, Mommies with Cents, Frugality for Less, Pink When, Barefoot on the Dashboard, and Surviving the Stores.
Hashtag: #theoilnation
Rules: Winner MUST be a resident of the USA or Canada, age 18 years or older, and MUST be present at the Twitter party to win
Prizes include:
(1) 5 oz Bottle of Thieves Essential Oil Blend
(1) 5 oz Bottle of Orange Single Essential Oil
(1) Lavender Lip Balm
(1) Slique Tea (25 ct
(1) LLP Prize Pack: 1 of each Lavender 5 oz, Lemon 5 oz, and Peppermint 5 oz Essential Oils (great for Seasonal Relief!)
To RSVP: Enter your Twitter Handle Below

Join us on Thursday, March 5th at 9 p.m. EST for our Essential Oil Twitter Party – just follow #theoilnation on Twitter!