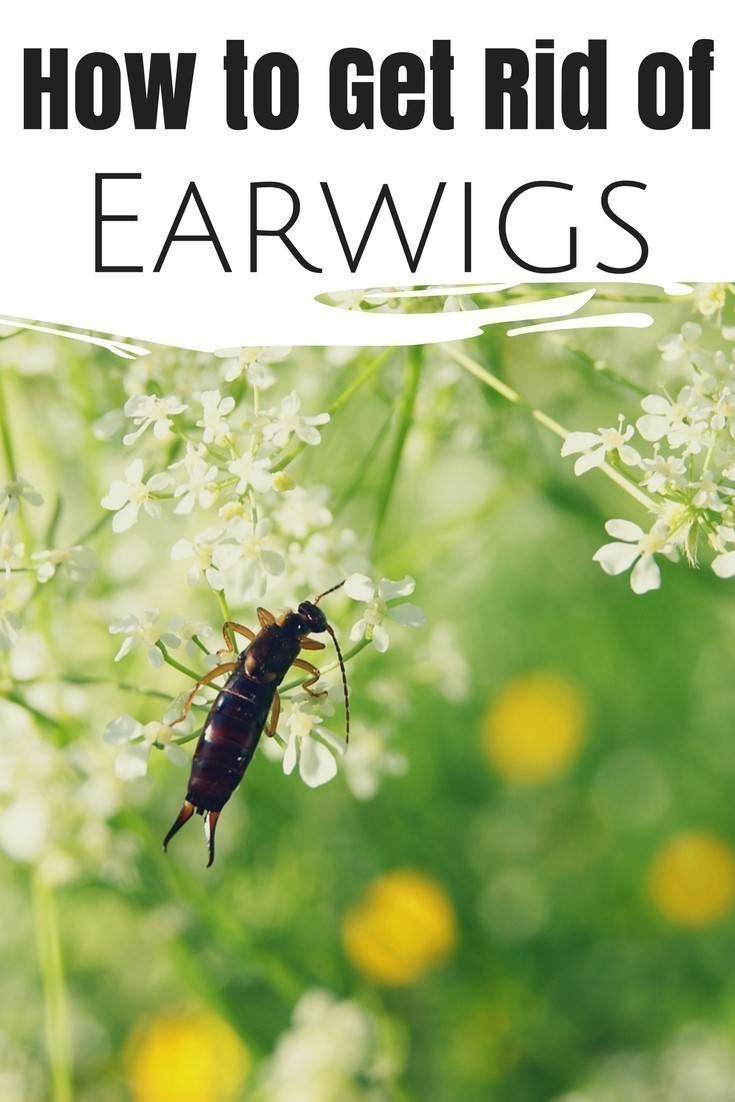 Of all the little critters we get here in Arizona I think earwigs are the most disgusting. I'm not really sure why they freak me out as much as they do, but all I can envision is something wiggling it's way through my ears and burrowing inside my body. Ew YUCK and they give me the heebie jeebies.
I might be exaggerating a little, but it's true – I really despise these creatures. They might even rank worse than scorpions, but deep down they scare me too.
In our last house, scorpions made a regular appearance – and even with a pest control company that specialized in scorpions entirely, they still loved to grace us with their presence. At the time, we had a baby crawling around and after our oldest got bit by a scorpion in her bed, we took no chances and listed the house for sale – a month later, we prepared to move into a house 30 minutes north – and haven't seen one since.
But today we aren't talking about scorpions. We are going to talk about another little nuisance that loves to show up in your home and garden.
One of the most popular visitors around this time of the year is earwigs – they are little pincher bugs that have forceps that can pinch you. They aren't too dangerous but they can pinch you and cause bites that (although don't itch) can be ugly.
Where do Earwigs come from?
Earwigs love vegetation and debris around the house, as well as moisture lurking in cracks, under rocks, and areas with mulch. We don't usually see them too often, but they do show up when we are cleaning the backyard. We have lots of trees, so every time they dump down leaves we rake and then at the same time, we trim our palms and bag up all that vegetation.
They love those piles of leaves before you bag them up.
Usually my husband power washes the back patio and that, too, inspires them to crawl out of nowhere – they like to hide under areas of the patio that the moisture lurks in.
Earwigs usually come out at night, but they also like outdoor lights (like moths …) – so if you have kids that leave the lights on in the back, they will gravitate towards them. The same goes with spotlights in the yard – they'll find a safe little spot to tuck themselves into.
Earwigs can find their way into your house through cracks in the house, or the foundation… and usually like to camp out in the kitchen under cabinets, or in the bathroom, waiting for you to drop that moist towel and leave it in a heap on the floor.
(Tell your kids to make sure they pick up their damp towels!)
Am I the only parent with kids that love to dump their wet and dirty clothes in piles on the floor? I sure hope not.
Treating Earwigs Naturally
If you spot one or many in your home or on your back patio, here are some tips to helping to treat them naturally.
Move the vegetation (debris) around the house and bag up
Plant pest repelling herbs around the home – earwigs do not like Fennel, Dill or Anise.
Get rid of excess moisture around the house
If you have outdoor lights, point them away from the home so as not to attract earwigs
If you are in an area that has rain gutters, point them away from the home and not somewhere that they will fall on the area of the foundation
In the home, don't leave a damp mop out unless you keep the mop upright
Pick up excess towels and keep the laundry area dry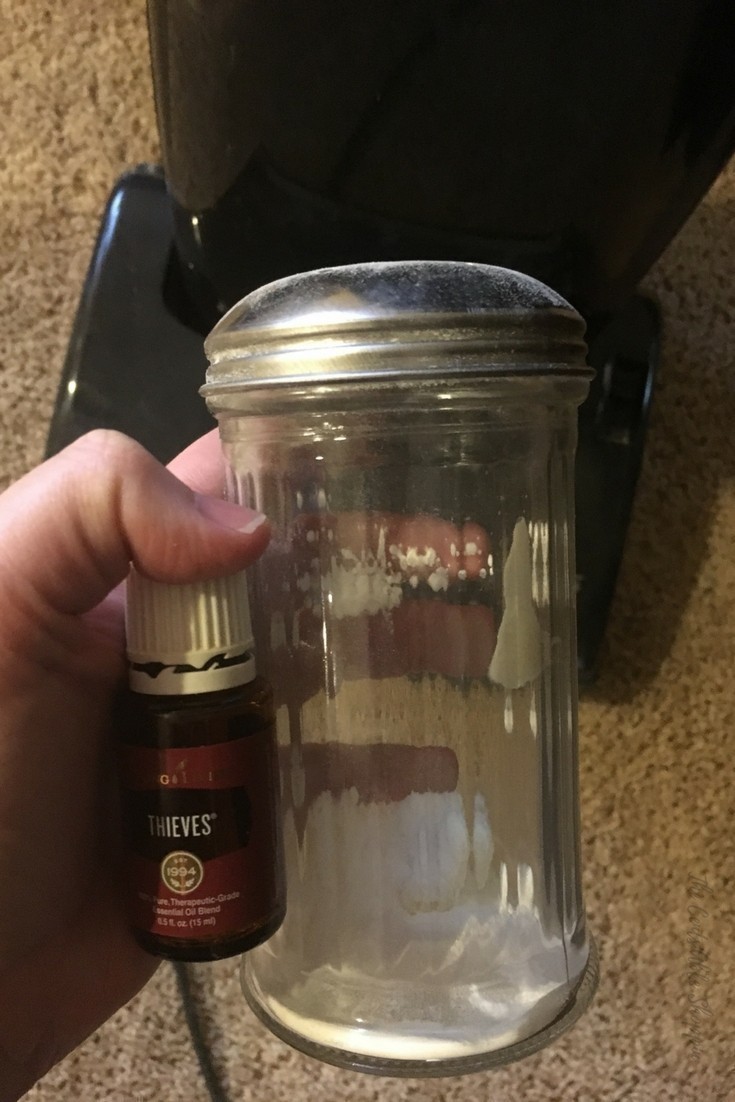 If you are looking for ways to trap or get rid of them indoors or outdoors, here are a few ideas:
Indoors – Carpeted areas: Combine 2 C. of baking soda in a shaker (we use a glass pizza shaker) with 20-30 drops of Thieves Essential Oil. Earwigs do not like Cinnamon or Clove and Thieves Essential Oil has both Cinnamon and Clove. (Find out how to get Thieves Essential Oil HERE)
In the garden: use an empty toilet paper or paper towel roll and snuggle it in the dirt in the garden – they'll climb in there and allow you to scoop the tube out and dump them in a bucket of warm soapy water.
On the perimeter of the house: Sprinkle diatomaceous earth around the house – focusing on the entry points to deter them from finding ways to crawl inside. Yuck.
Earwigs love to eat strawberries, beans, roses, potatoes, lettuce ,and beets, as well as many of your ornamental flowers… but they can also be helpful too, because they love to eat garden pests like aphids and mites.
But even though they can be helpful, it doesn't mean you want an overpopulation of them… because that can be an incredible challenge if you rely largely on your garden.
Eventually they will make their way inside and start to become a nuisance, especially if you have infants that love to crawl.
Read more about using Essential Oils in the Garden.