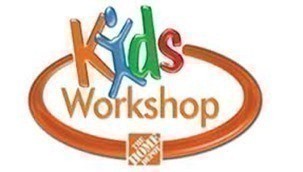 Home Depot has a few new workshops open for Kiddos – through November. It would be a great idea to register early – they do tend to get full quite fast.  Workshops are designed for ages 5-12 ~
Saturday, October 5th
Home Depot to the (Fire!) Rescue! Each child will receive a mini LEGO CITY fire truck kit and home safety information from Lego.
Saturday, November 2nd
Sail a Mighty Ship
Registration for all 3 is open currently – and spots are limited.  In each workshop, kids will get to keep their craft, receive a FREE Certificate of Achievement, a Workshop Apron and a Commemorative Pin… children must be present to receive the apron, pin and certificate.
Related Posts: