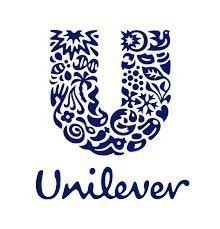 Here's a great offer for you if you missed it last week, it is still going. 
Request a FREE Unilever Coupon Book when you call in and leave your mailing address and name:
1. Call 1-866-204-3942 — it's automated

2. State your full name and address

3. Press the pound key

4. That's it!
Thanks, Terrie!