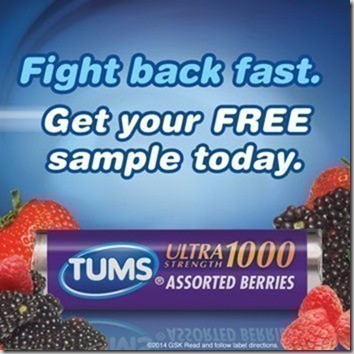 Here's a great freebie if you are a Costco Member. I know many of us are.
Pick up a FREE sample of Tums Ultra Max Strength Chewable Tablets – you must use your Costco Membership Number to request!
The sample comes by mail — and may take 6-8 weeks to arrive.