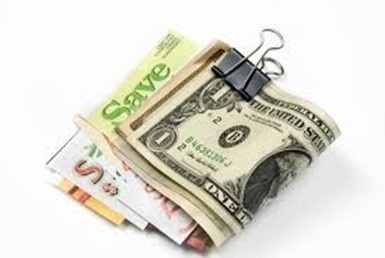 eBay recently modified their Manufacturer coupon policy – and it may affect those of you who shop for coupons or purchase multiples to achieve a deal.. it won't affect me as much as I only print coupons (I don't receive inserts typically) – but I know some of you rely heavily on eBay.
You can sell valid manufacturer coupons on eBay – but there are now some recent changes that include limitations – if you are not following the guidelines, you risk termination of your account.
New Guidelines
You may sell up to $100 or, 25 Valid, Unexpired original coupons per month.
You are limited to selling only 25 or less in a single listing – this 25 coupons per month includes multi-quantity listings, and you must disclose the number of coupons you are offering.
You are prohibited from selling coupons for FREE Products – likewise, you cannot sell coupons for items that have been recalled.
You can see the full policy HERE on eBay.