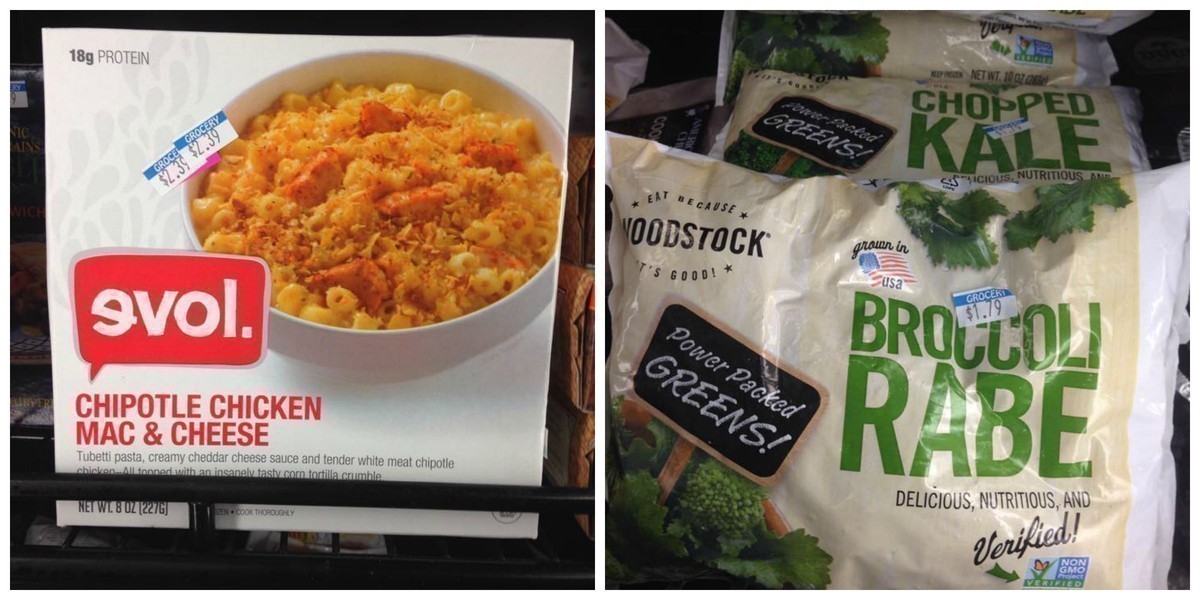 Check your Bashas for these deals we found today — as low as $.39!
The Woodstock Organic Frozen Veggies were $1.79 and EVOL Entrees $2.39….

If you head HERE you can print a Coupon for $1 off Woodstock Frozen Veggies – you'll want to click the BLANK space at the bottom (and it's a PDF you can print multiple times)… valid for ANY Woodstock item.
AND, print a coupon for $2 off EVOL Frozen Single Serve Meal … 8 – 10 varieties….. and pay ONLY $.39!
Remember that these deals COULD vary by store.