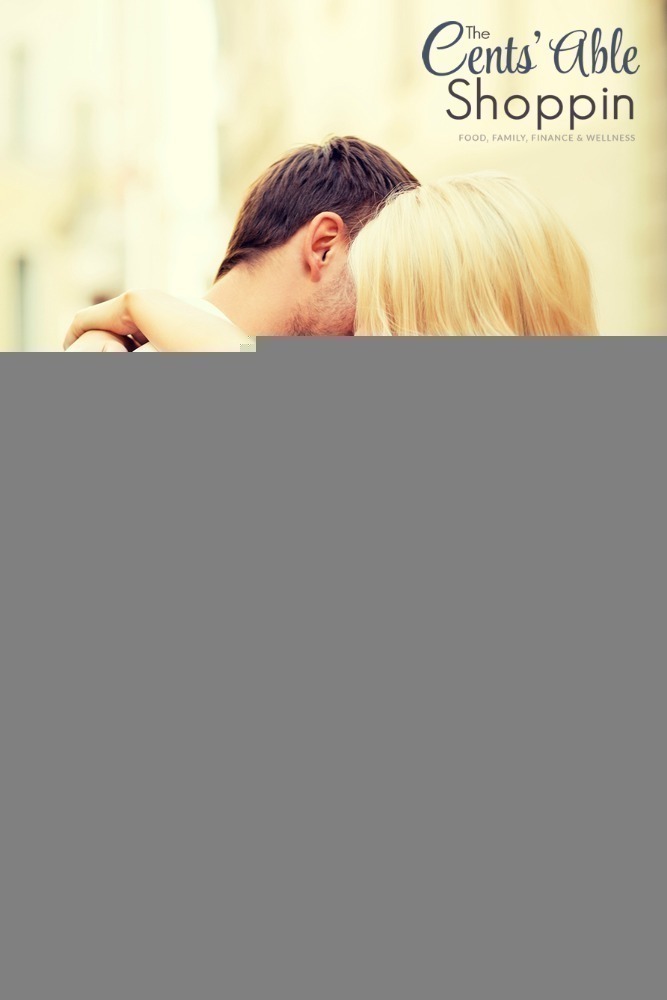 Do you have an anniversary coming up? If you do, and you are in the Phoenix area, then there are so many fun options you can take advantage of to celebrate your special day.
We just celebrated our 16th Anniversary.. it's incredible how fast time flies. We have both always wanted to take a dinner cruise on the Dolly Steamboat – it's a gorgeous area and would be spectacular with the wonderful sunsets we have here.
However, I will wait until the weather cools down. I'm not a fan of the heat.
We rounded up 7 unique ideas for celebrating your anniversary in the Valley with your spouse ~
Gondola Ride – Scottsdale Hyatt Regency Resort at Gainey Ranch. You can take a beautiful gondola ride through the waterways of their resort. If you dine at the Alto Ristorante, you will receive a complimentary pass with the purchase of an entree. But you can alternatively buy a pass at the dock for $10 per person. OR book a 15 minute private ride for $60.
Wrigley Mansion. The Wrigley Mansion was constructed in 1932 by chewing gum personality William Wrigley Jr. – and designed as a 50th anniversary to his wife. It sits at the top of a hill and has 360 degree views of the mountains and city. Take a guided tour for starting at $15 or grab lunch and dinner packages, or celebrate your anniversary with brunch at the mansion.
Hot Air Balloon Ride. Phoenix is a pristine place for Hot Air Balloon Rides because the weather here is absolutely gorgeous most of the year, not to mention we have beautiful sunsets and sunrises. The mountains we have in the valley still allow many open spaces for safe ballooning. You can find many companies available through sites like Groupon or LivingSocial, but Rainbow Ryders has been around in the valley since 1982.
Top of the Rock Restaurant: This restaurant has a wonderful view and was recently voted as the most romantic restaurant in the Valley. The restaurant is located in Phoenix and features contemporary American cuisine and wonderful views of the city. It's located at the Marriott Phoenix tempe at the Buttes.
Dolly Steamboat Twilight Dinner Cruise: If you haven't ever been out to Canyon Lake, the Dolly Steamboat has a twilight dinner cruise that you can take with your significant other. They have other cruises too – that aren't dinner cruises. But if you are looking to do something for your anniversary the dinner cruise is a beautiful way to celebrate. Reservations are required.
Desert Botanical Garden: Take your significant other for lunch on the Patio Cafe, and take a walk through the garden – admission is FREE on the 2nd Tuesday of the month. The garden has 50 acres of beautiful outdoor exhibits, and is home to 139 rare, threatened and endangered plant species from around the world.
Orange Sky Restaurant, Talking Stick Resort: This is a beautiful restaurant with an incredible view. It's located atop the 15th floor of the hotel with a floor to ceiling windows and a 360 degree view of the sunsets.
There are so many more places you can go with your significant other ~ Phoenix has some of the best restaurants.
If you are looking for something to do that's fun and out of the ordinary, you can try Paintball, a trip to the Zoo, or even a couples day at Castles'N Coasters – all of which would be free if you have a POGO Pass.
See more ideas: