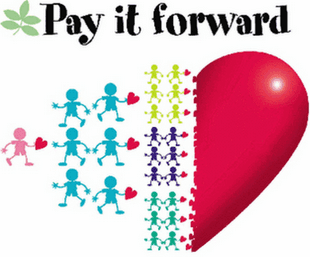 Many of us are so over-stocked with food, toothpaste and the like, and routinely looking for folks to share our blessings with.  I share much of what I purchase with my mother and father in law – and I, like many of you, love giving Health and Beauty Gift Baskets at the Holidays for family as well.
However, if you have extra items seeking a donation opportunity, this may come in handy for you.
Below is a quick list of all the places that you may donate to, in the Phoenix, and some in the Tucson area. If you have any that you would like to see on the list, feel free to leave a comment.
Phoenix Metro
West Valley
East Valley
Other areas of Arizona
Lastly……Go HERE to see a roll-up of 9 largest Food Banks in Arizona. … and HERE for the Vail Community Food Pantry in Tucson.

Thanks Renee R., Denise, Bree, Xi Piao, Veronica, Gwen, Kat, Stacy, Ambrosia, Mandi, Jacqueline, Rhonda, Beth, Melissa, MJ T., & Lauren!
Please see my disclosure policy.
Recently In This Category