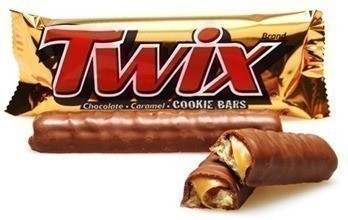 My favorite candy bar – YUM!  You can pick up a new coupon this morning for $0.50 off two (2) TWIX Brand 4 to go Cookie Bars – I'd go crazy for one right now.. they are the most amazing candy bar around, when you don't let them sit in the car in the heat!
You can find them for just around $.89 at Fry's (unless we get lucky and they went back on sale!) – coupon will double up to $1 and take off $.50 on each bar.
Please see my disclosure policy.
Recently In This Category