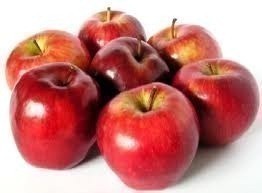 Here's a great offer for those of you who read from the East Coast… KY, TN, NC, SC, FL, GA, VA, WVA, and MD.
MilllerCoors is offering a $5 Rebate via Mail in when you buy $8 in ANY Apples. The offer is for only those states listed above, and you must be 21 in order to participate – no beer purchase is required.
Oddly it shows a picture of a beer bottle, but it's for apples, and beer is not a required purchase. Hopefully this helps you save on produce.
(Thanks, Dana!)
Please see my disclosure policy.
Recently In This Category