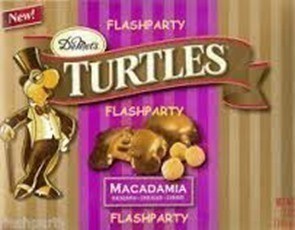 YUM – who doesn't love DeMets Turtles? Pick up a new coupon for $1 off 1 Box of DeMets Turtles 2.9 oz or Larger.
Starting Sunday, Walgreens has DeMets Turtles for $3.00 per box – after coupon grab a few of them for $2 ea.
thanks Printable Coupons & Deals
Please see my disclosure policy.
Recently In This Category