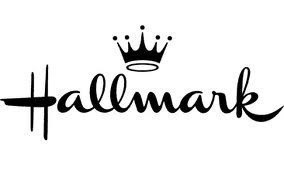 I just noticed a NEW store (or, at least I think it's new?) on Signal Butte and Baseline – for thos of you in the East Valley.
If you missed this a few days ago – it's still there. Print a $5 off $10 or more at Hallmark – valid through 11/24.
Hopefully you have some ink – should work well for those of you buying nice ornamental items at Hallmark.
Please see my disclosure policy.
Recently In This Category