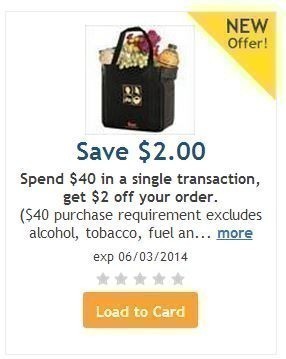 We're in a new week to save at Fry's, and that means another eCoupon to load to our card to help us keep more money in our pocket.
Pick up this new offer from Fry's for $2 off $40 Purchase Coupon; it's a one time use store offer that you will need to load to your card; it is valid through 6/3.
Please see my disclosure policy.
Recently In This Category