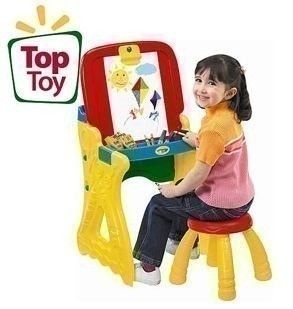 I rounded up some (not all!) of the deals from today. Not everything is still available.. so I only did the best deals.
(I recommend signing up for my Daily Newsletter if you can't keep up with the site. It's FREE and is a daily digest of all the deals)
Events:
Magazines:
Online:
Freebies:
Stores:
Coupons – head HERE for a mass round up
Please see my disclosure policy.
Recently In This Category