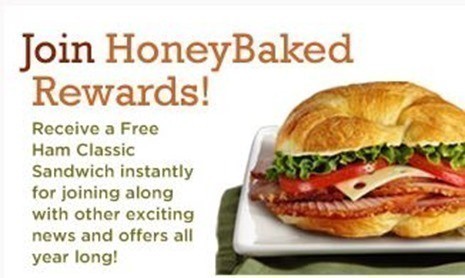 Got a birthday coming up? If you do, head over and sign up for the HoneyBaked Ham Birthday Club – you'll score a FREE Sandwich (great place to eat ifyou haven't tried it!)
Remember … you can see more birthday freebies here too.
thanks, Hey It's Free
Please see my disclosure policy.
Recently In This Category