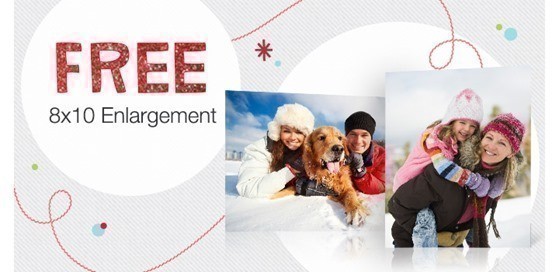 Through today only, you can pick up a FREE 8×10 Enlargement at Walgreens using code TODAY8X10.
The offer is limited to one per household, and you can pick up FREE in store.
Discount does not apply to collage prints, scrapbook pages, magazine covers, previous purchases, taxes or shipping charges.
Please see my disclosure policy.
Recently In This Category