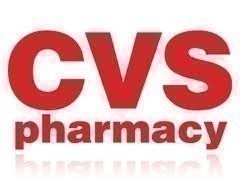 Below is a nice preview of CVS Deals starting 4/14. You can see the entire ad sometime Thursday. The list is much longer, these are just the best deals.
Keep in mind that printables posted within this matchup below may not be there Sunday 4/14.
Please see my disclosure policy.
Recently In This Category