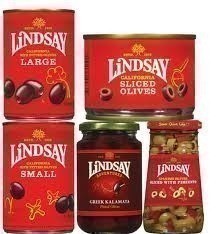 One big list of coupons today – this isn't all of them but it is a good majority – am going to have some toy deals later tonight ~ we had to make a pit-stop at the Fry's and Walmart.
And we can't forget toys!
Please see my disclosure policy.
Recently In This Category