When it comes to your summertime energy bill, you might want to sweat the small stuff. Find out how and earn 25 points by clicking the picture above.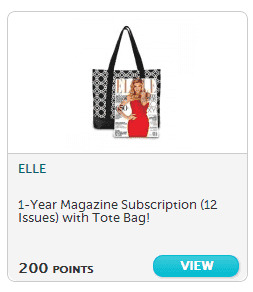 If you are a member of RecycleBank and you have points to use, you can score 1 FREE General Admission Ticket to the Arizona Science Center for just 100 points.
OR, Use the points to score a year to Elle Magazine and a cute Tote for 200 points.