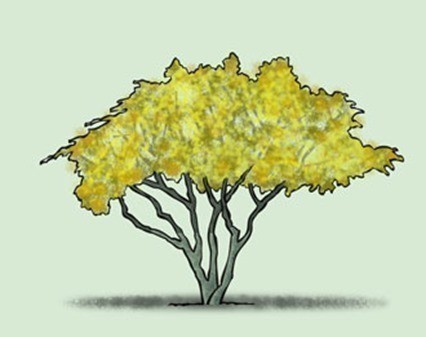 SRP Shade Tree Program in Arizona is providing up to 3 desert adapted trees for homes built before 1980 & up to 2 for all other homes.
You must meet their qualifications & attend a SRP Shade Tree Workshop to get your trees, which come sin 5 gal containers, up to 6' in height. Head over HERE to see if you qualify to apply.
They now have workshops open through November — head over to score your registration as noted HERE. The next workshop for SRP is in October.
Sat., Oct. 11, 2014
Glendale Public Library
5959 W. Brown St.
Glendale, AZ 85302
Likewise, APS is offering residents the chance to get FREE Shade Trees as part of their Shade Tree Program in Phoenix. To qualify for FREE shade trees, you will need to meet eligibility requirements – read more and register HERE as well.
Photo Credit: SRP