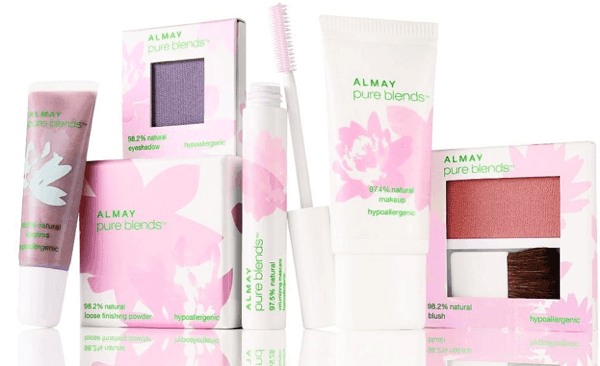 Here are today's top printable coupons – make sure you grab the Tuna Coupons below – you can score them for $.17 – $.33 this week at Fry's! 
$0.75 off any one (1) Dove Beauty Bar
$0.75 off any one (1) Dove Body Wash
$5.00 off any two Almay Cosmetic Products
$0.30 off any Haribo product, 4 oz. or larger
Buy (3) cans PEDIGREE wet, get (1) can Free
$1.00 off any one (1) PEDIGREE Dry Food For Dogs
$2.00 off 1 Rachael Ray Nutrish Dry Food for Cats
Buy any Meow Mix wet cat food, get one free
$1.00 off one bag Meow Mix Dry Cat Food
$1.00 off Any One (1) NUK Pacifier
$1.00 off JOHNSON'S Baby Intense Moisture Cream
$0.75 off JOHNSON'S Baby Bubble Bath & Wash
$1.50 off any TWO (2) Purex Laundry Detergents - grab this for 3/16 at CVS!
And two coupons for Starkist:
$.55/2 Starkist Tuna Pouch
$1/3 Starkist Tuna Pouch (Facebook) 
Pick up this Freebie on SavingStar through Sunday – 100% back when you buy (1) 4 pk of Kings Hawaiian Dinner Rolls. Remember that you cannot combine SavingStar individual offers with coupons!