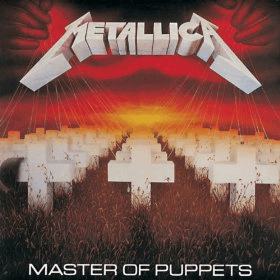 WOW – what a super deal if you are a Metallica fan! I love Metallica so I WILL be picking this up!  
You can score the The Metallica Collection for $15.99 – it appears to be the entire Discography, including a few live albums… over 190 tracks are included.
You can pick up and download to your Amazon Cloud Player to listen at a later time.
Remember that prices & offers can change without much notice.