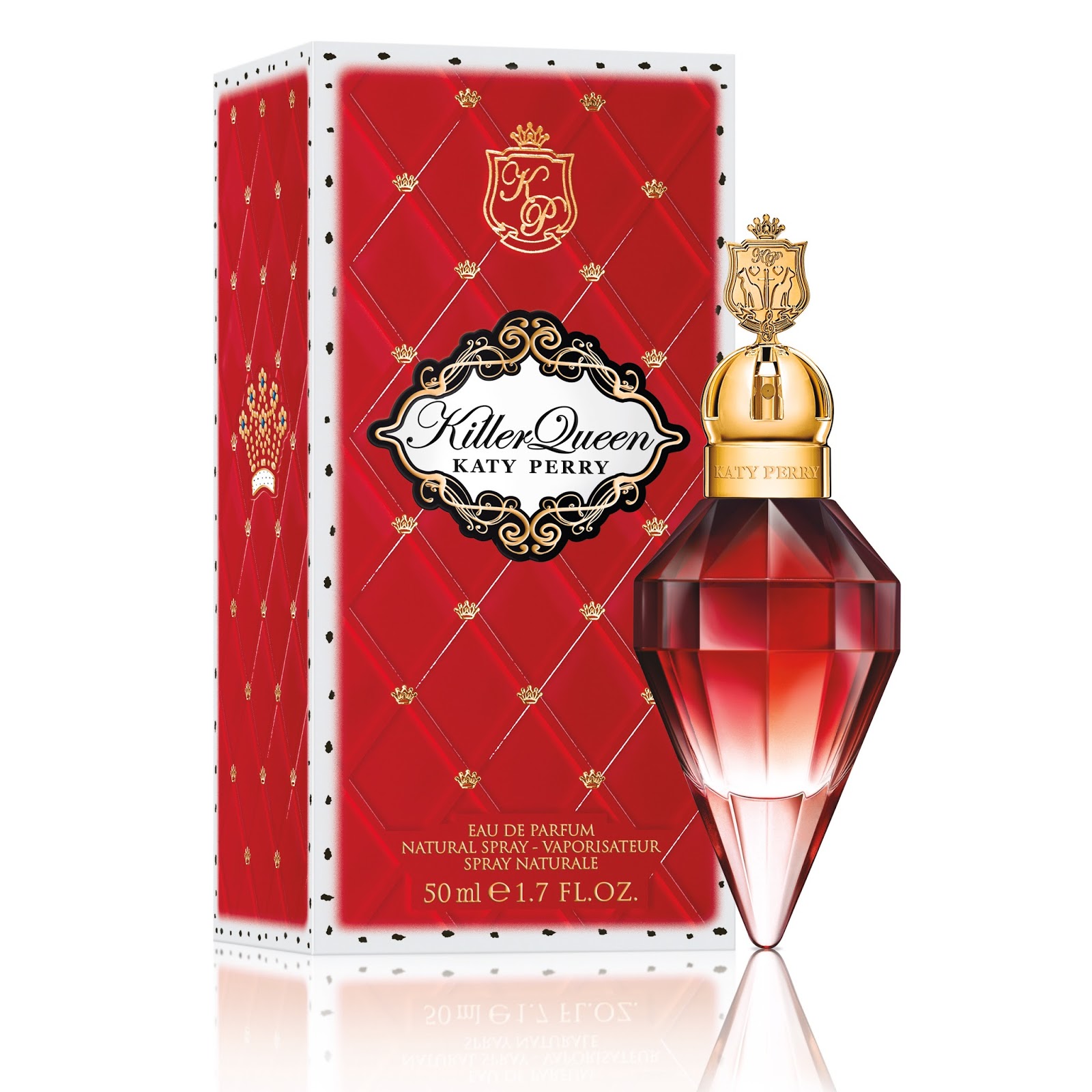 Here is a large, on-going list of freebies that I keep updated each week – if you have time to request, there are plenty of them for you to grab.
As with any freebies, I would recommend a secondary email address to ward off potential spam – although they are all available as of the time of this post, it's important to remember that can change at any time.
Still available for you to grab is the Favado Grocery Savings App; if you haven't downloaded the app & used it to do your shopping, read more in my last post.
Today's FREE Friday Download from Fry's is Jeno's Pizza – head over and load the offer to your Fry's card.
::: MISC. FREEBIES :::
::: BEAUTY AND HEALTHCARE :::
::: PETS :::
::: HOUSEHOLD ::::
::: MAGAZINES & MUSIC :::
::: FOOD & DRINK :::
::: RESTAURANT :::
::: FOR KIDS :::
If you have kiddos here's a great resource – you can pick up a FREE Online Chore Chart to motivate your kids to do their chores, and earn them rewards they can save or donate as well.
To score the chart, sign up for MyJobChart- and then once you log in, you can assign chores for your kiddos.
Please see my disclosure policy.
Recently In This Category