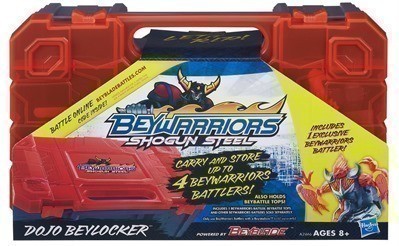 Great deal for the Bey fan – the Bey is normally $8-$10 itself – score the Beyblade Shogun Steel Dojo Beylocker Case for $5.20.
It ships FREE if you have Amazon Prime. if you don't have Amazon Prime you can now score a free 30-day trial. Remember that prices can change quickly without notice; please verify the price prior to making your purchase.
Please see my disclosure policy.
Recently In This Category