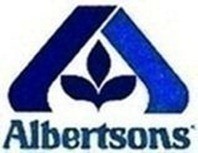 Prices reflect Albertsons in the state of Arizona; I only included the best deals from the ad, let me know if there is anything I missed.
This week they are doubling coupons up to $.50.
Albertsons will not take internet printables for FREE Items, nor will they take printable coupons for over $2.00.
Sundays: Wear your Cardinals Jersey & get 10% off.
This list is part of Becentsable's Grocery Gathering
Thanks, Tee for the ad scan!
Please see my disclosure policy.
Recently In This Category